Vanishing Point Education, LLC is a firm that conducts training sessions and provides consulting services in the field of ultrasonic inspection. We focus on UT training for operators of production systems. Apart from hand testing, we are knowledgeable in using automated UT machines to get a comprehensive test of materials. At Vanishing Point Education, LLC, we aim to help our industrial and commercial clients achieve the returns they expect on their UT machine investment as well as boost productivity and product quality.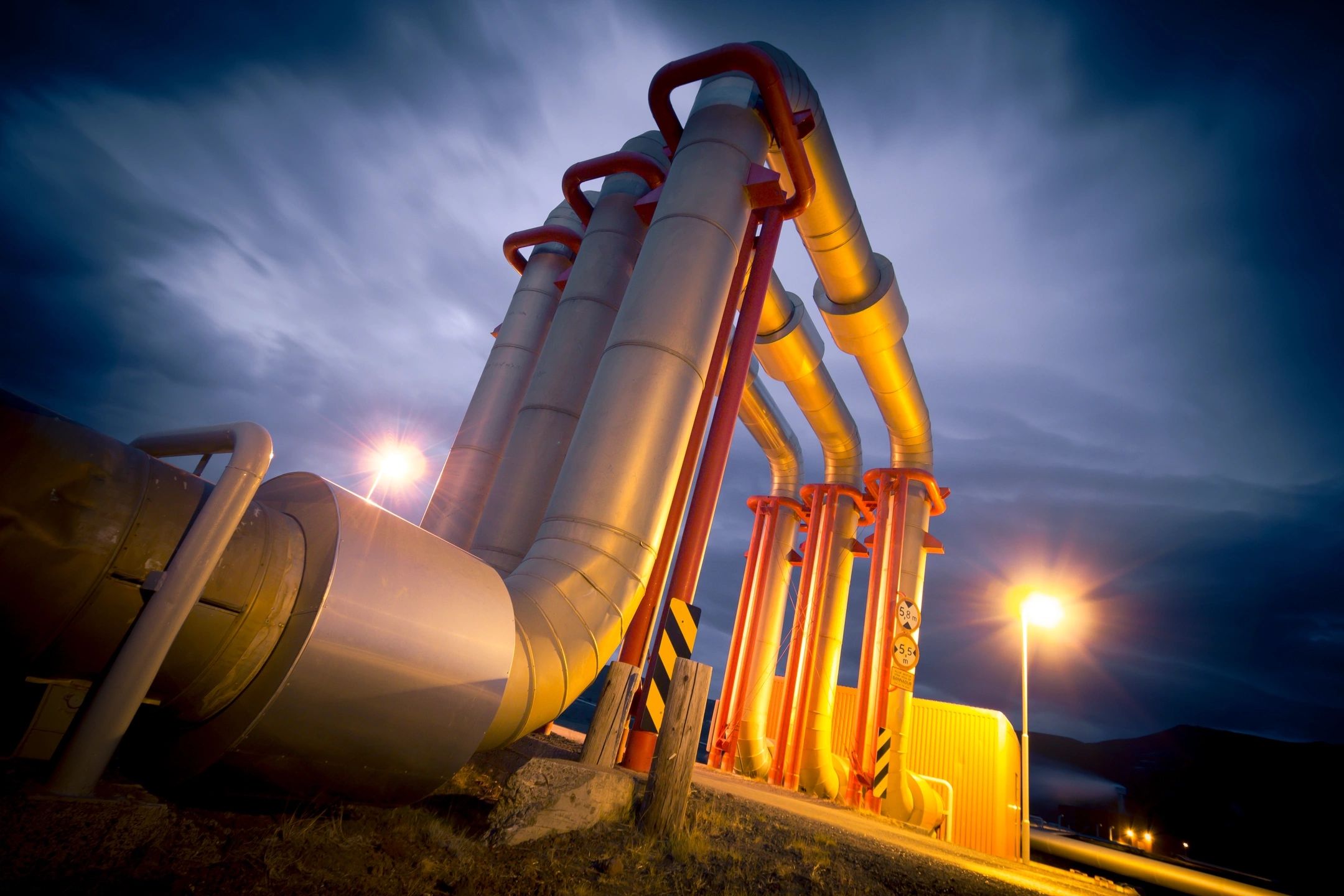 Our clients include owners and supervisors of:
Bar mill manufacturers
Gas cylinder facilities
Pipe manufacturers
Railroad companies
Railroad testing facilities
Tube and pipe mills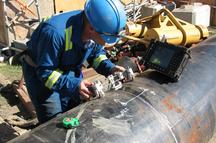 We are proud to offer training classes that range from standard to specialized, as well as refresher classes and critical thinking courses. These include:
Special refresher UT training short courses
Standard UT Level I and II training classes
UT Systems special math training
Also, we offer consulting services to organizations that would benefit from a fresh pair of eyes and our expertise in all aspects of ultrasonic inspection and automated UT systems.
Call to Schedule a Consultation
To book an appointment with us, give us a call. We can talk about your needs in detail during your consultation.