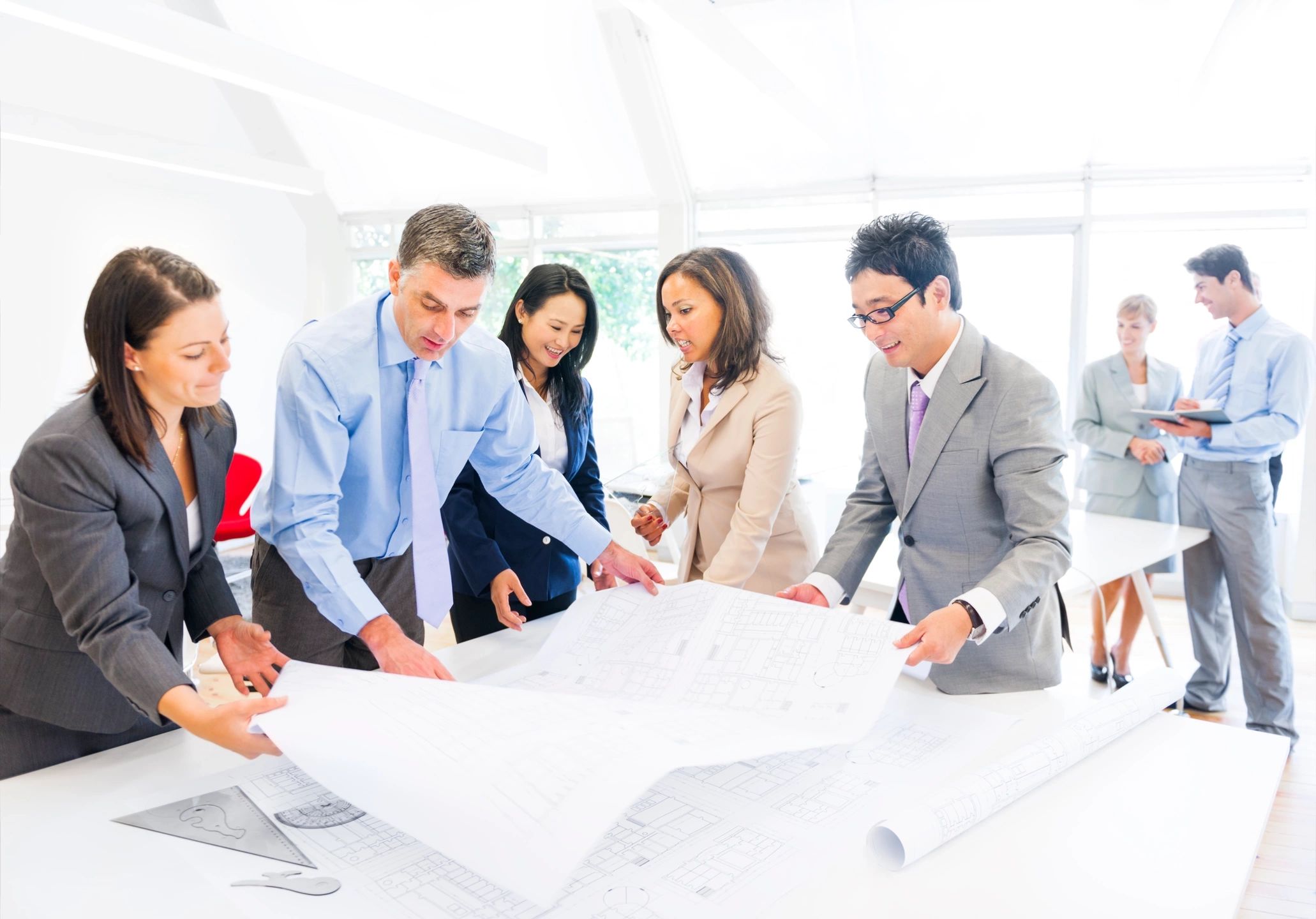 Vanishing Point Education, LLC in Sherman, CT provides ultrasonic inspection training and consulting services to the industrial and commercial sectors. We offer 40-hour classes that are a combination of classroom instruction and hands-on sessions. For operators to be certified in ultrasonic testing (UT), they must take two 40-hour classes.
Our clients, ranging from pipe manufacturers to railroad companies, are always pleased with the training classes we conduct for them. You can depend on us to provide your operators with the comprehensive training they need to conduct ultrasound inspections using your company's machines. We travel to clients worldwide.
Our company was established in 1992, and we are backed by more than 49 years of experience in ultrasonic inspection and more than 42 years in handling ultrasonic inspection machines. We are well-versed in ultrasonic inspection with machines as well as manual or hand testing. Additionally, we take pride in having our papers published in the Structural Materials Technology (SMT) Materials conferences. We have also published numerous papers with the International Tube Association (ITA).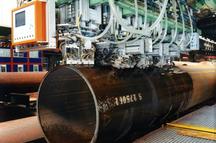 Connecticut professional engineering license #PEN.0009580
Masters In Education, specializing in Instructional Design
Wisconsin professional engineering license #14082-6
Ultrasonic testing ASNT NDT Level III
Our goal is to improve your business' performance and provide training for a special ultrasonic production inspection.
Terry Banach is the principal trainer at Vanishing Point Education, LLC. He is a licensed professional engineer with a Bachelor of Science degree in electrical engineering and a master's degree in education. In addition, he is certified under the American Society for Nondestructive Testing (ASNT) Nondestructive Testing (NDT) program.
Terry has more than four decades of experience in UT inspection and working with ultrasonic inspection machines. His expertise covers the use of hand- and machine-testing methods.
Throughout his career, Terry has:
Designed electronic ultrasonic instrumentation
Designed and installed ultrasonic inspection systems
Developed inspection specifications
Written inspection training manuals
Additionally, Terry has provided training classes to equipment operators. These classes covered UT Level I and II principles, as well as special production equipment operation and production inspection troubleshooting. Terry also worked with production electromagnetic induction test and eddy current systems, and he has general experience with various small parts testing problems.
Terry's experience extends to teaching and training. He has worked for three years as Corporate Director of Training at Nordco Rail Services and Inspection Technologies, and he is an instructor at Henry Abbot Technical High School (evening E2 electrician) in Connecticut.