Ultrasonic Testing (UT) Education and Consultation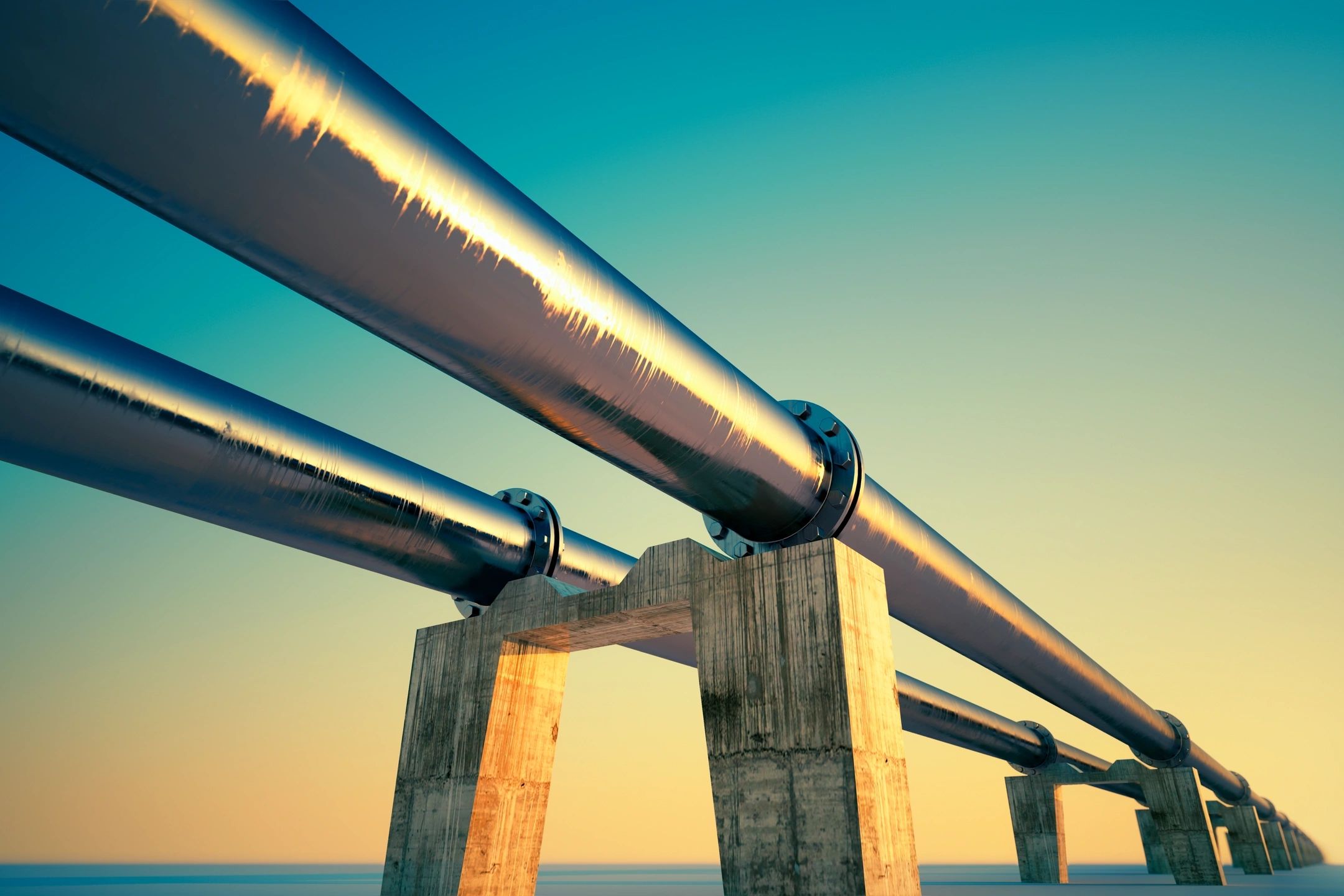 Whether your company manufactures tubing or aircraft wings, you will benefit from an ultrasonic testing (UT) system. It can detect flaws, make dimensional measurements, and more. While UT systems are automated, they need to be set up and calibrated by certified operators.
If you have a UT system, you need your operators to have the right qualifications, certifications and skills to ensure seamless and dependable performance. Additionally, your operators must be highly familiar with common setup and operating problems, which they should know how to troubleshoot.
It's not enough for your operators to be trained for one or two weeks by your equipment supplier's specialist. They need to be instructed by individuals who can both completely understand and effectively teach the operating principles of UT systems.
Vanishing Point Education, LLC focuses on providing our clients in the commercial and industrial fields with special ultrasonic training courses and professional consulting services. We are certified to teach a range of courses on UT systems, and we are insured as a consultant.
Our training methods place emphasis on the transfer of learning. Typical UT Level I and II classes limit the basic UT principles to inspection with manual instrumentation. At Vanishing Point Education, LLC, we provide NDT UT Level I training and NDT UT Level II training that relate UT principles to the specific type of system your organization has and the products it inspects. The systems we train our students on include automated testing machines that inspect bars, billets, plates, pipes, and tubing.
To maintain our integrity, we do not allow someone who fails to meet the requirements to pass our course. You can be confident that if your operator has succeeded in our training sessions, he or she is more than capable of installing, operating, and troubleshooting your organization's UT system.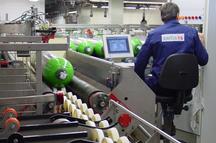 We offer 40-hour hands-on and instruction-based classes to help your operators earn UT Level I and II qualifications. From new operator certification and refresher courses to advanced training, we have the options you need to get your operators up to qualification standards. Click on the buttons below to see the syllabus of each course.
Training and consulting fees vary depending on whether you want our services conducted at your site or at our training facilities in Connecticut.
Call Us to Schedule an Appointment
Let us help your operators learn the skills they need to be proficient at operating UT systems. To schedule a consultation, feel free to give us a call. We look forward to hearing from you!